Centra
for business
Make your meeting or conference successful, not stressful, we offer free delivery of a wide range of fresh food and drinks. See below...
What we can do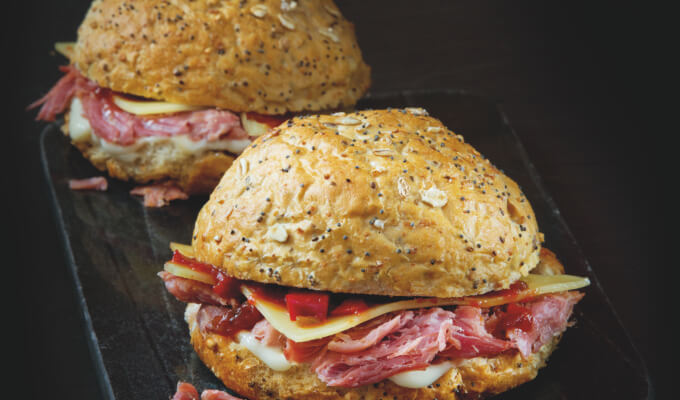 Lunch Order
We can arrange lunch delivery to your office fresh every day.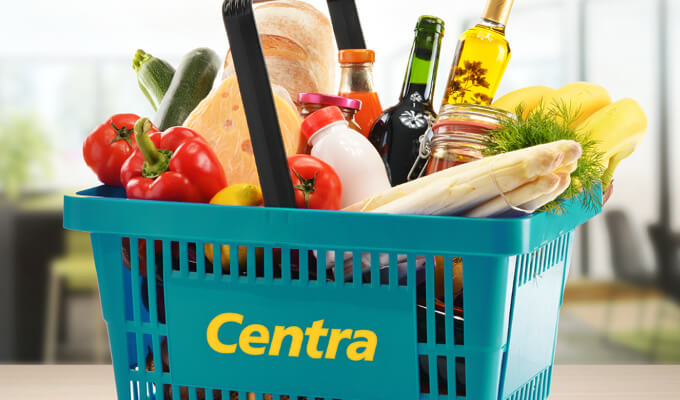 Top Up Shop
Need milk, biscuits etc for your office? We can deliver top up groceries at a pre set time every day.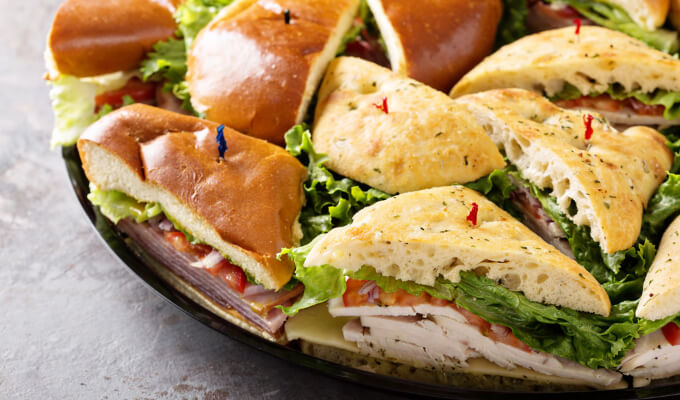 Catering
We can provide lunches for team meetings at a scheduled time every day.
Register your interest
And we will call you back