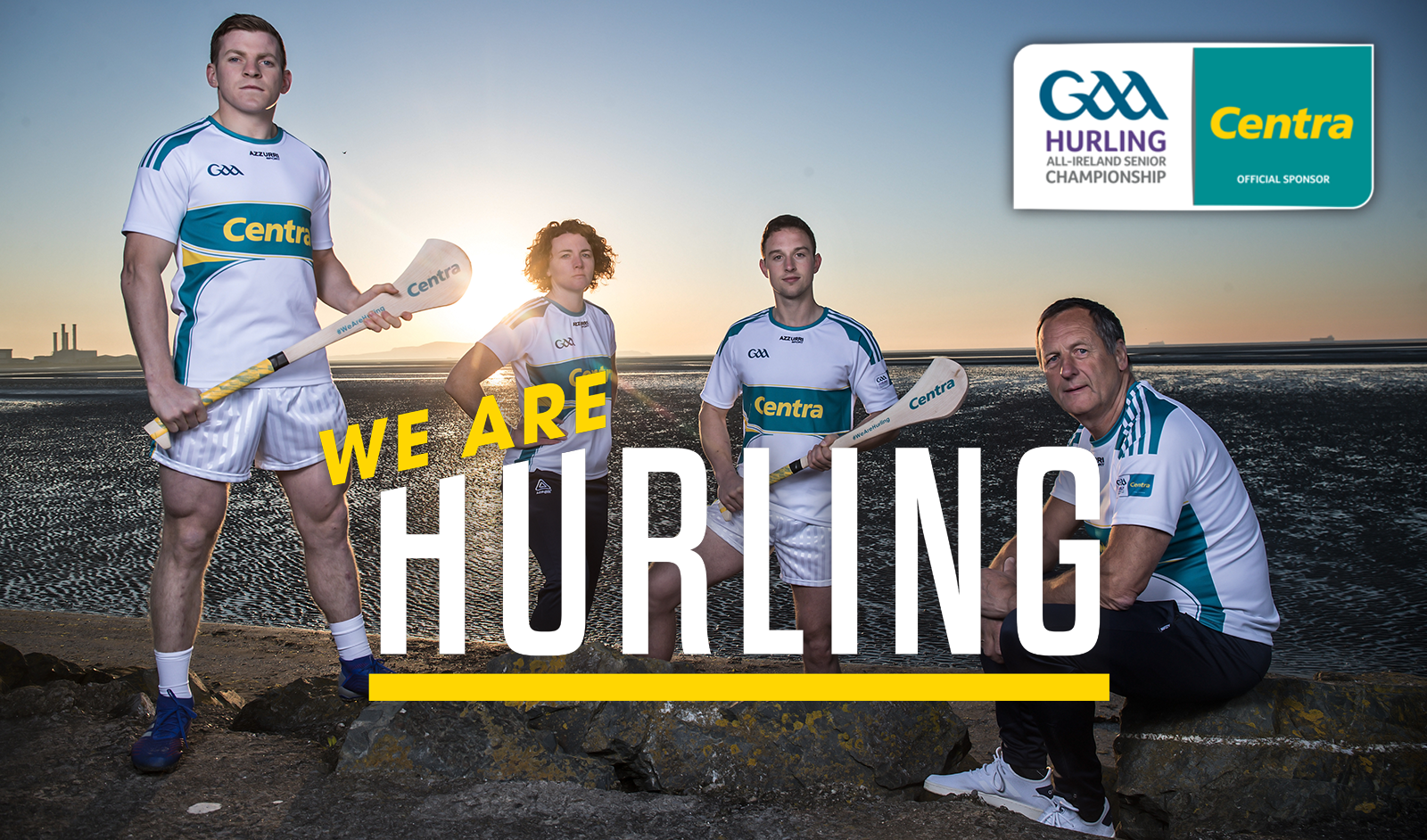 Looking to buy GAA tickets?
As a long-standing sponsor of the GAA Hurling All-Ireland Senior Championship, we understand the unique pride and passion reserved for our national sport, hurling. 
Located at the heart of communities we celebrate our association with the GAA through the #WeAreHurling campaign. #WeAreHurling seeks to recognise and celebrate the individuals within those communities be it players, supporters, coaches, parents and in many cases our own Centra local retailers that help make hurling great.
We have teamed up with Limerick's Cian Lynch, Clare's Podge Collins, Galway's Niall Burke, Cork manager John Meyler and Dublin's Cliodhna O'Connor, to reveal their passions on and off the pitch.
For exclusive content and to see how Centra champion the hurling community across Ireland, follow us on Twitter, Instagram and Facebook.