Lettuce & Tuna Hotboats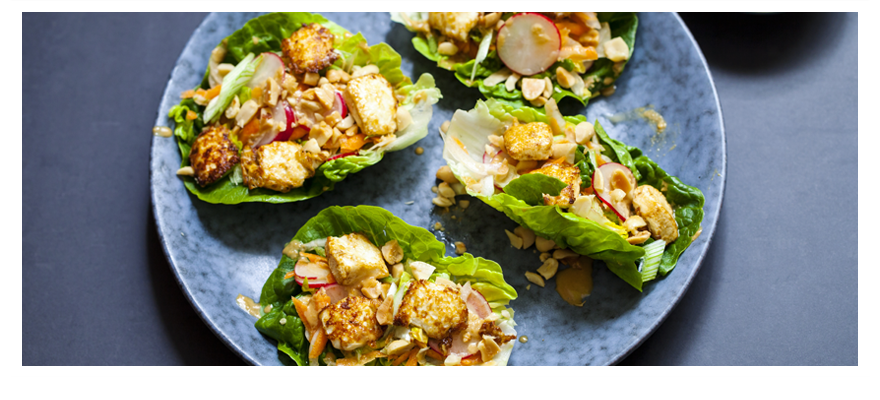 Method
1. In a big bowl put the tuna, the chopped tomato, chilli, pepper, avocado and onion in.
2. Add salt and pepper, 2 tbsp of olive oil and soy sauce.
3. Take a couple of lettuce leaves or endive leaves, and with a spoon arrange the tuna salad mix along the leaves.
4. If the lettuce leaves are big, you can fold them as if it was a wrap, otherwise simply tuck into these super hot boats, you'll love 'em!