Omelette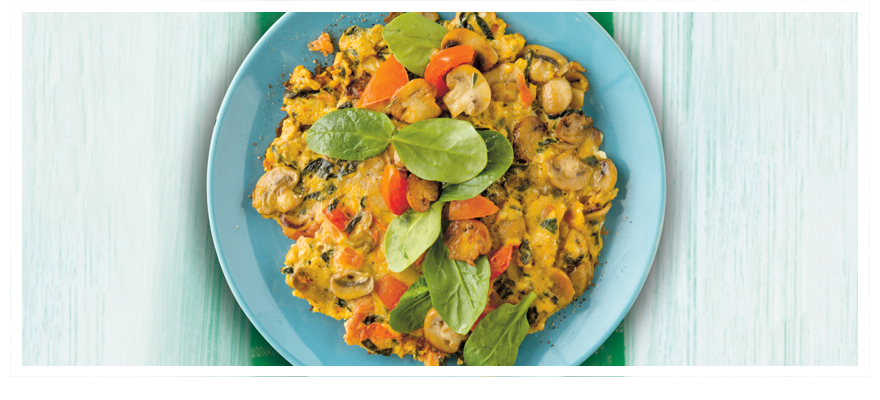 Method
Wash and chop ingredients. In a mixing bowl, combine all -add salt and pepper. Beat well.
Heat pan on medium and melt butter.Pour egg mixture into pan.
As the omelette begins to set, lift up edges with egg flipper so uncooked portion of egg can flow under the cooked portion.
Slide omelette onto the plate and cut into portions.