Turkey Burgers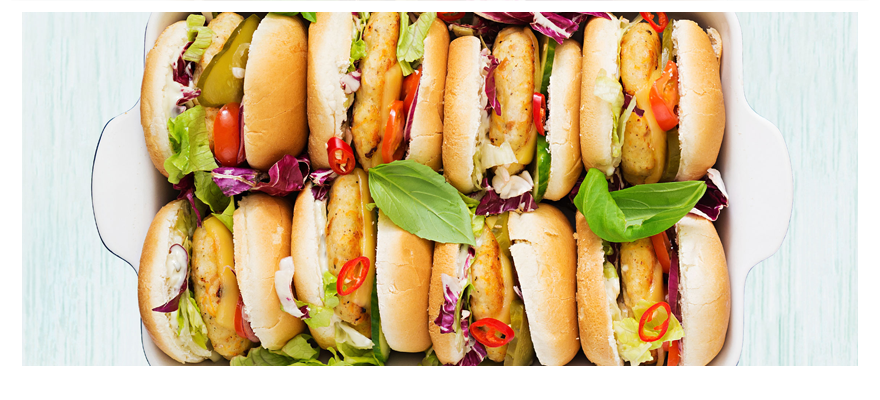 Method
Rinse the turkey mince in a little cold water.
Combine all ingredients in the mixing bowl with your hands, being sure to mix well. 
Roll out into 8 generous sized balls on a chopping board, and then flatten into burger shapes. 
Heat a grill to a medium-high heat. 
Grill the burgers for 6 – 8 minutes each side, making sure they are thoroughly cooked through.
Meanwhile, peel the avocados and remove the stone.
In a mortar and pestle or a bowl, crush the garlic clove with a little sea salt to form a paste.
Scrape into a bowl with the two avocados, and mash to a pulp with a potato masher.
Squeeze in the lime juice, black pepper and coriander and mix well. Serve on the side with the burgers.