Almond Berry Muffins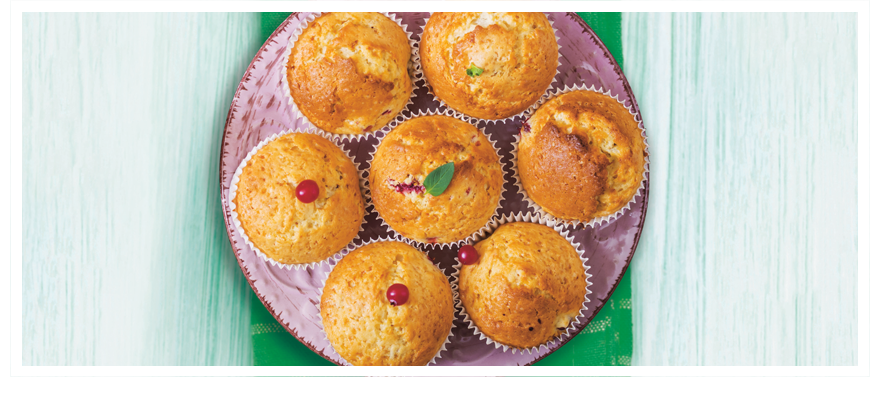 Method
1. In a bowl whisk the eggs, almonds, almond milk and protein powder.
2. When the texture of the mixture is like cake batter add in a handful of frozen berries
3. Pour the mixture into muffin molds in muffin baking tray.
4. Add a 1/4 teaspoon almond butter into each muffin mixture and stir.
5. Place in the oven for 20 minutes or until golden on top.