Broccoli Soup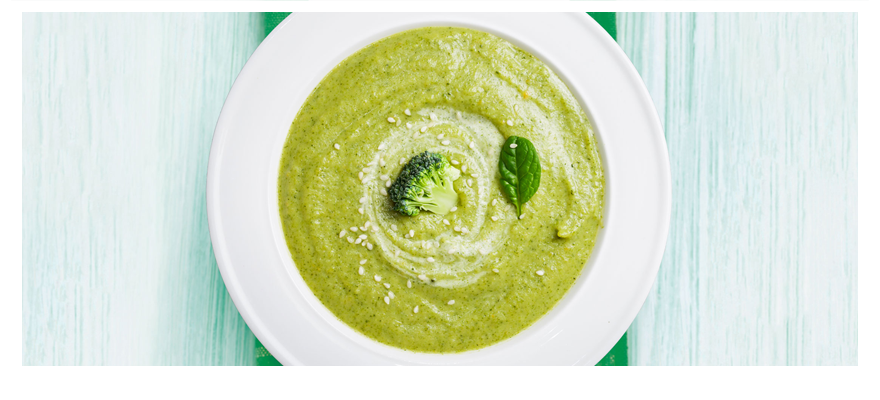 Method
Heat your oil in a pan and add your onions, for best results sauté for about 6/7 minutes.
Add the broccoli and stir until well coated.
Remove from heat, cover and let it settle for a couple of minutes.
Add your onion, broccoli mixture and lemon juice to the  stock.
Puree in a blender until smooth.
Add the soup to your bowls and top off with the lemon zest and walnuts.