Fruity Omelette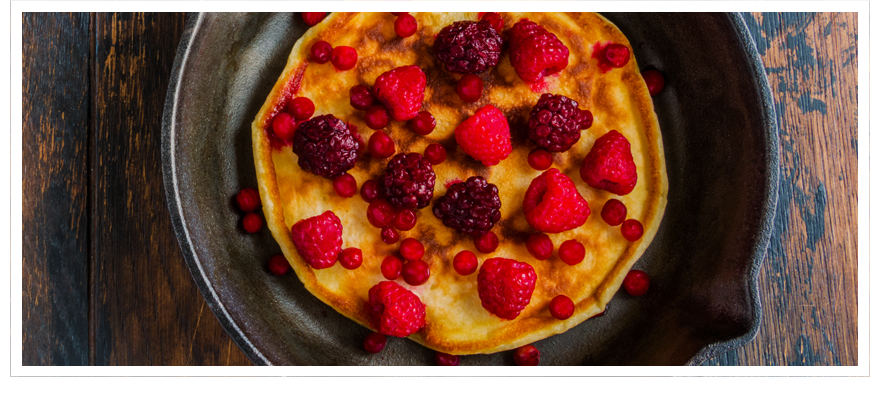 Method
1. Melt coconut oil in a small pan.
2. Add the fruit & fry for 2 minutes.
3. Add the eggs and allow to cook on a medium heat for 2–3 minutes.
4. Before the omelette is fully cooked, sprinkle the cinnamon on top, transfer to the grill to finish cooking & brown on top.