Stir Fry Crispy Beef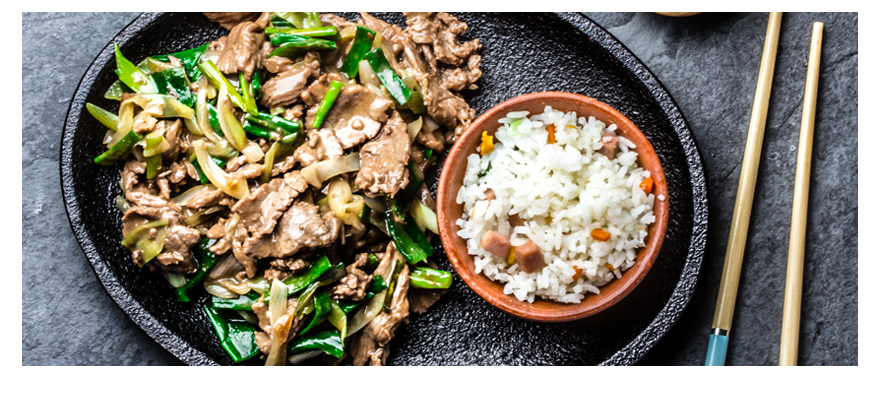 Method
1. Mix the flour, salt and baking powder in a bowl.
2. Cut the beef into thin strips.
3. Coat the beef in the egg whites.
4. Next coat the beef in the flour mix.
5. Heat the oil in a frying pan.
6. Cook the beef on a high heat to seal and crisp up the coating.
7. Lower heat and cover and cook until cooked through.
8. Add the franks sauce and yogurt.
9. Cook until combined.
10. Add the spinach and cook until just wilted.
11. Serve with side of greens.