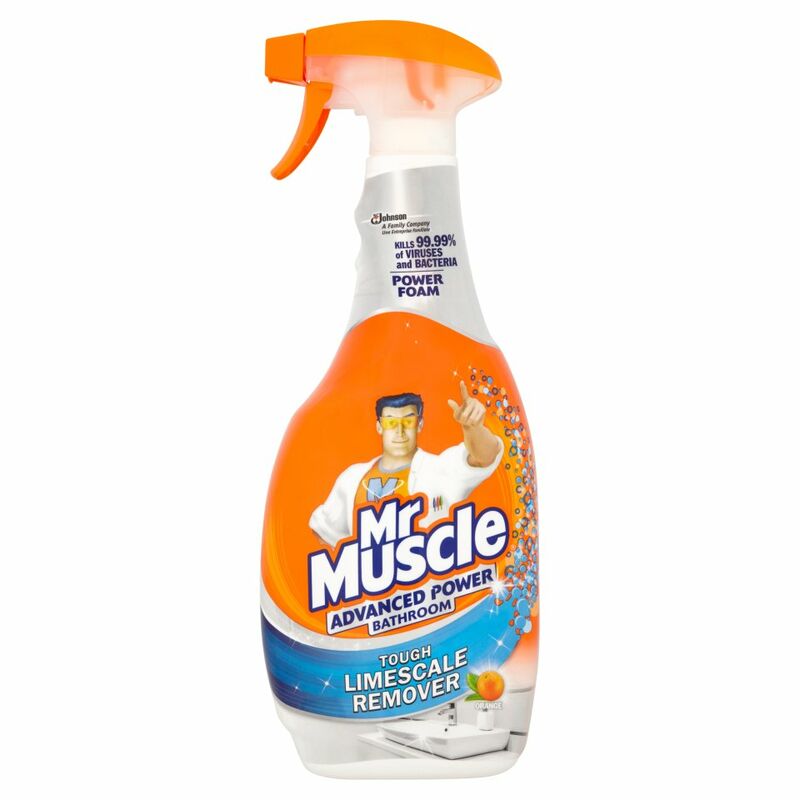 Mr Muscle Advanced Power Bathroom & Toilet 750ml
Mr Muscle knows cleaning should be as easy as possible, which is why he's created a single product for all of your bathroom cleaning needs. Mr Muscle 5in1 Bathroom & Toilet Cleaner is scientifically formulated with 5-in-1 technology, giving you the power to defeat tough messes in the bathroom.
Ingredients

contains <5% non-ionic surfactants; disinfectants; perfume; limonene.