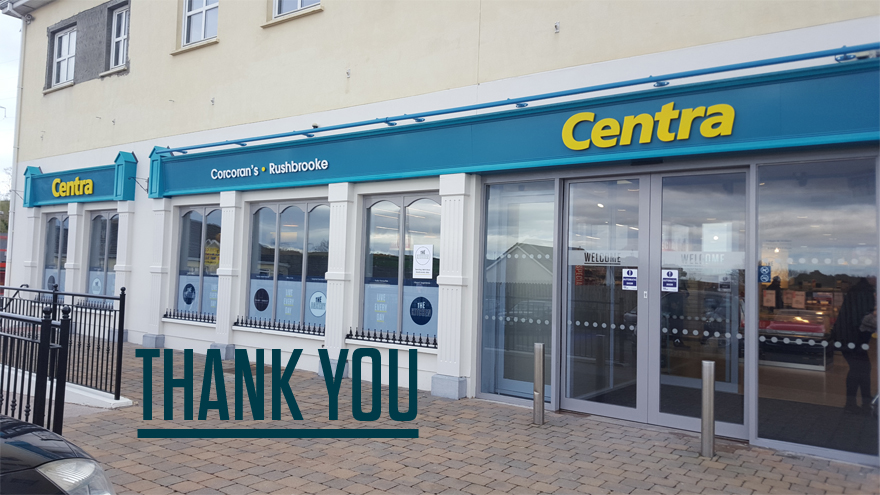 Hello!
Thank you so much for letting us know you are interested in this great offer!
To help us bring you great service and value when you shop at Centra we are currently testing a number of new ideas, including new ways to reward your loyalty.
You are first on the list!
We don't actually offer this service right now.  It's great to know it's something you would like, so we'll be sure to let you know first when it goes live.
We really value input from you in shaping the future of Centra, thank you for your time.
The Centra Team