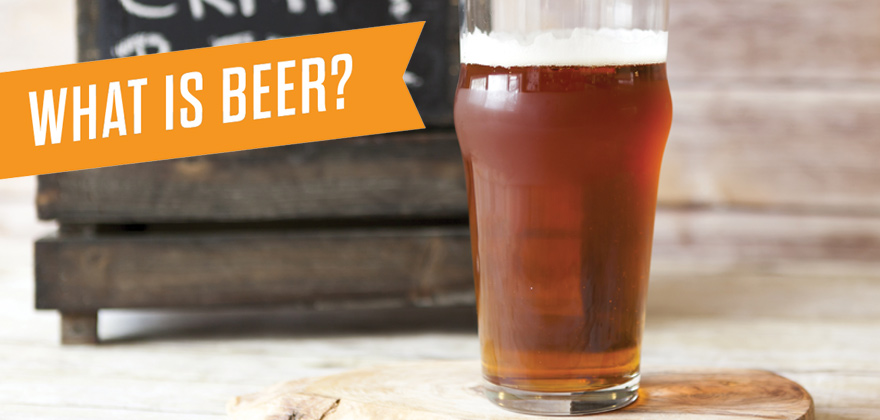 The four essential ingredients to make beer are malted barley, hops, yeasts and plenty of water. All other ingredients are carefully chosen by brewers to create their master piece such as oats, rye, coffee or spices.
Choices of Ingredients determine the style of beer brewed.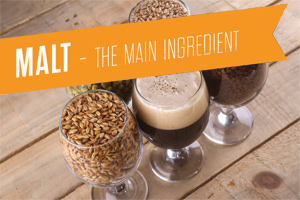 Pilsner Malt: A base malt which gives the golden colour.
Caramel/Crystal Malt: A range of malts in a variety of colours that have rich sweet toffee like flavours deepening to caramel.
Roasted Malt: The variety of colours comes from the roasting process, from toasty malt to chocolate malt and smokey malt.
Pale Malt: Toasty & biscuit flavours, light in colour.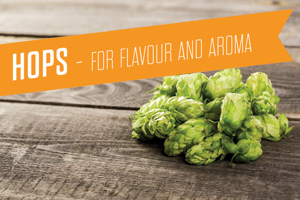 Here are a few varieties of hops with their characteristics: 
Amarillo: This hop gives an "orangeyness" quality. Amarillo can come off as pungent and grapefruity at times.
Cascade: Very popular in American IPA's, gives a moderate bitterness level and flowery aroma. Citrus hop character.
Centennial: Similar to cascade but not as "citrusy", some brewers use for aroma as well as bittering. Bitterness is clean and can have floral notes.
Fuggle: Most popular in traditional English ales giving earthy and vegetal characteristics
Golding: An English aroma hop, fantastic in traditional English ales. This hop has a unique spicy aroma & refined flavour.
Hallertauer: Originated in Germany this hop has a mild spicy flavour and aroma.
Saaz: A traditional hop for a true pilsner beer.  It's known for its spicy, clean bitterness.
Sorachi: A hop with origins in Hokkaidô, Japan and one of the most unique available with distinctive aromas of lemon zest & coconut, typically used in a standard India pale ale.
Willamette: Very similar to the English hop fuggle grown in the U.S, has a spicy woody aroma. An excellent American aromatic hop for ales & lagers.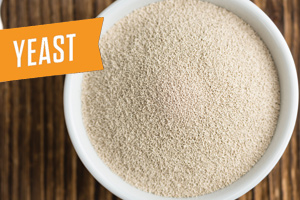 You can't make beer without it!
Without yeast there would be no alcohol.  A brewer needs the yeast to get the fermentation process moving. This results in turning the sweet malts into a beer for your enjoyment!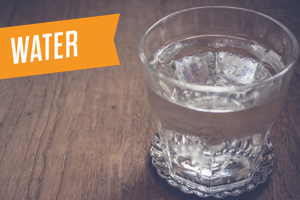 Plenty of it!
Beer is mainly water therefore the brewer is quite particular in where the water is coming from to ensure it's the best quality going into their beers.